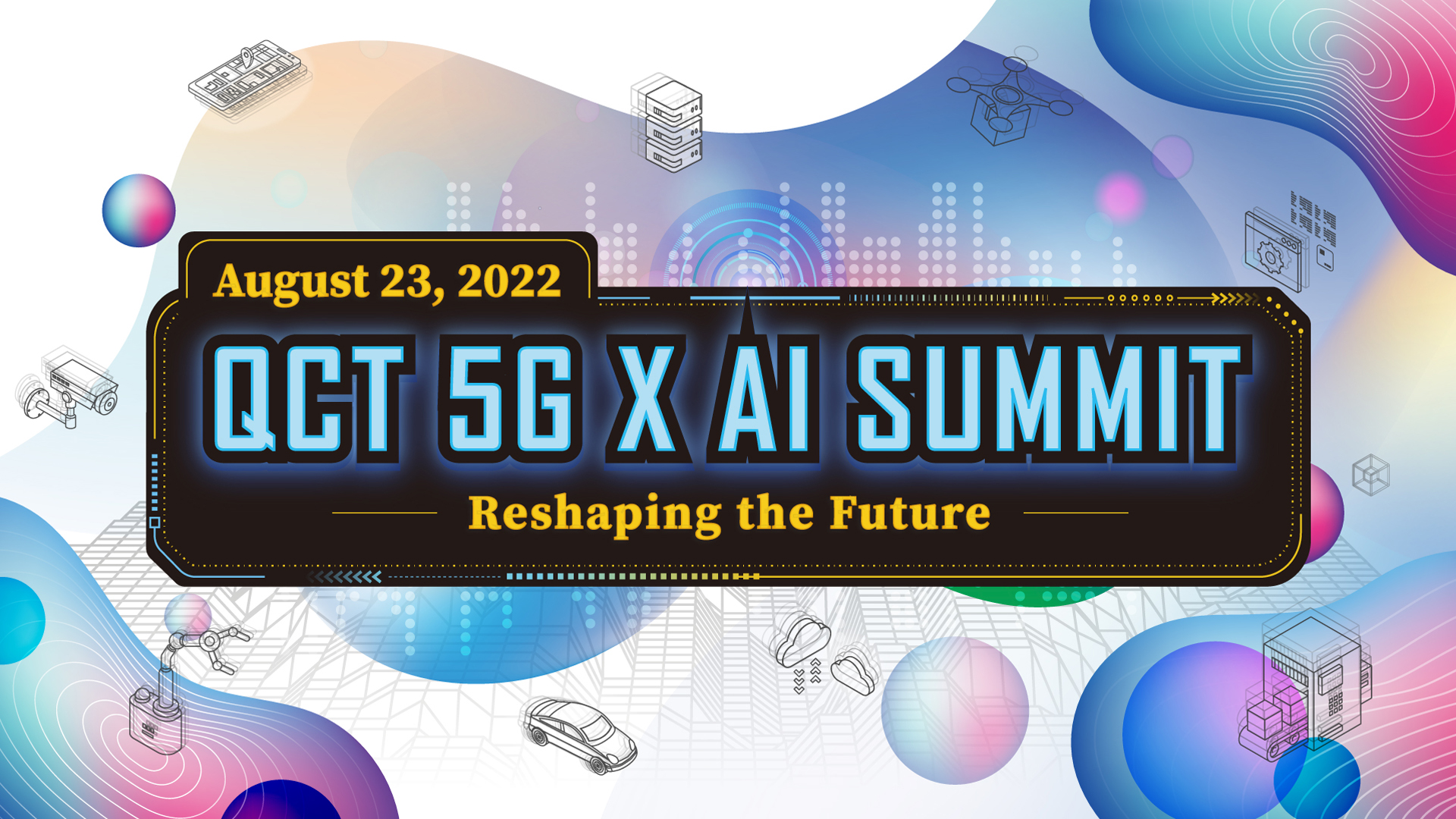 Introduction
This year, we are bringing together guests from across the globe for the first time for our 5G x AI Summit. Join us at this exclusive event to hear from QCT and to discuss views that will reshape the future of 5G, AI, and cloud-delivered solutions.
As we convene in a virtual space, this immersive event will provide you the opportunity to interact with QCT, hear from our key executives, solutions experts in our solution showcase room, and hear about our partner collaborations on topics about smart factory, smart city, smart healthcare, and more.
We are excited to provide this platform to find synergy across regions so you can leverage on opportunities to create efficiencies in your business. Over this one-day summit we want to engage with you and share our 5G x AI vision and strategy, to better equip you with information, tools, and use cases that can help you to succeed.
Here on this registration site, you can find the full agenda along with sessions from a wide selection of topics.
Join us at our QCT 5G x AI summit as we reshape the future and win as a team!
Agenda

August 23, 2022 04:00
QCT Private 5G Solution Successful Customer Rollout
Theme: 5G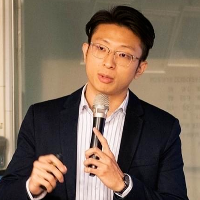 Henry Lai
Specialist of Business Development, Telco Division, QCT

August 23, 2022 04:30
Building Powerful End-to-End Private Network – QCT OmniPOD Solution
Theme: 5G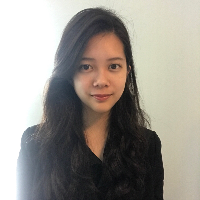 Stephanie Yang
OmniPOD/5G Use Case Product Manager, Telco Division, QCT

August 23, 2022 05:00
Realizing Industrial Workloads with Adaptive Infrastructure – QCT POD
Theme: AI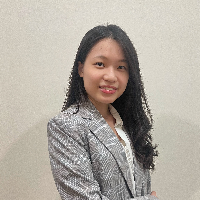 Daphne Tsai
HPC/AI Solution Product Manager, Enterprise Division, QCT

August 23, 2022 05:30
Pivotal Ecosystem Collaboration – QCT 5G x AI Open Lab
Theme: 5G + AI
Pei-Wen Wang
5G Use Case Product Manager, Telco Division, QCT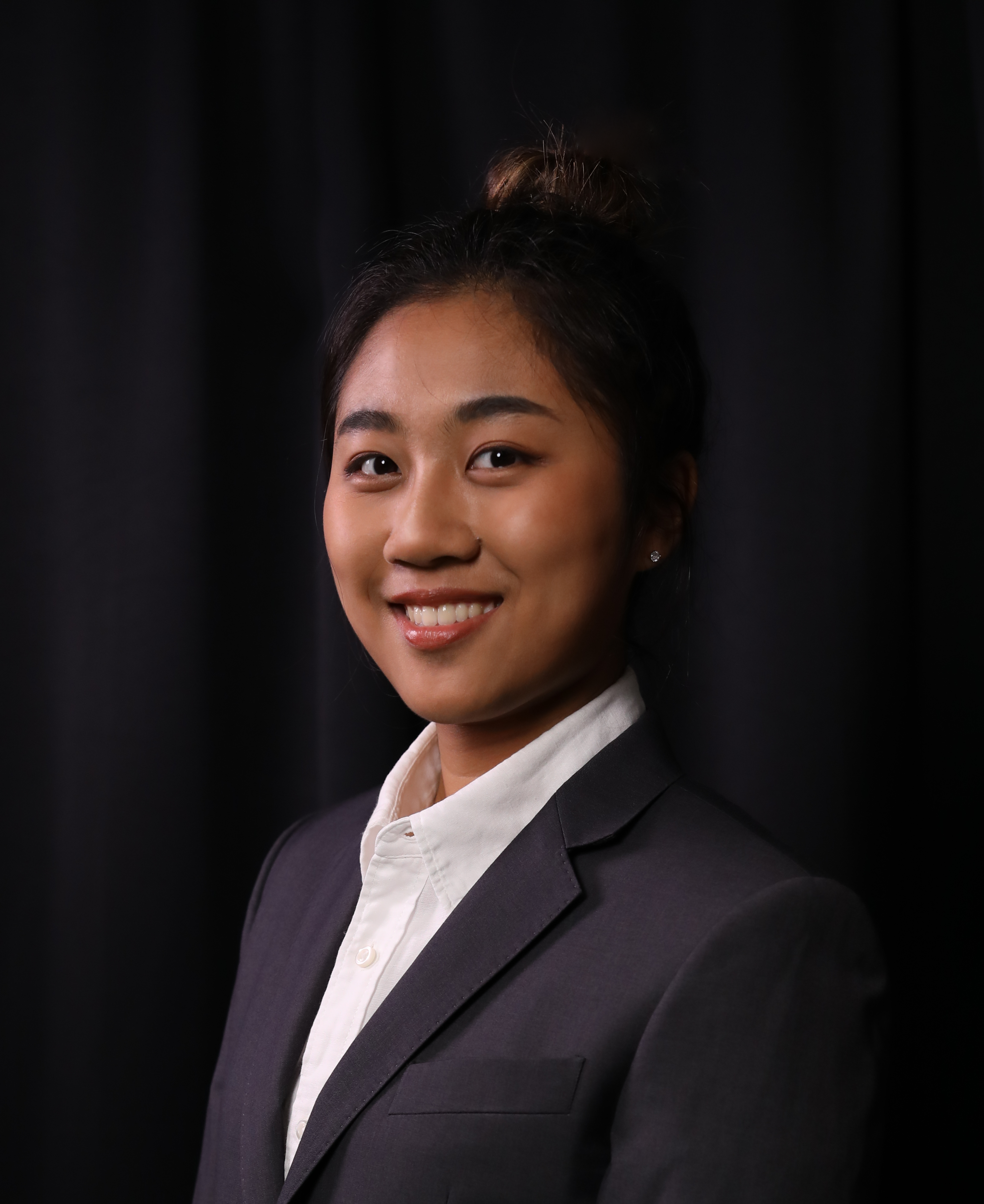 Truda Kuo
5G Use Case Product Manager, Telco Division, QCT

August 23, 2022 07:00
Use Case Sharing: All-In-One AMR / EII Framework
Theme: 5G + AI

August 23, 2022 07:30
Use Case Sharing: Robotic Arm AOI Solution
Theme: 5G + AI

August 23, 2022 08:00
5G cybersecurity solution to potential vulnerabilities & cyber risks in private 5G architecture
Theme: 5G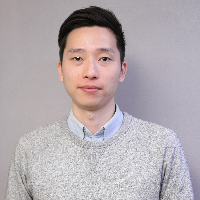 Jack Hu
Product Marketing Manager, 5G new business Unit, Trend Micro

August 23, 2022 08:30
Gain the ability to predict the future using 5G positioning technology
Theme: 5G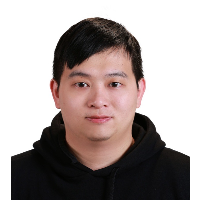 Moto Ko
CEO, Orion go

August 22, 2022 09:00
Embracing the Future of AI-Powered Medical Imaging
Theme: AI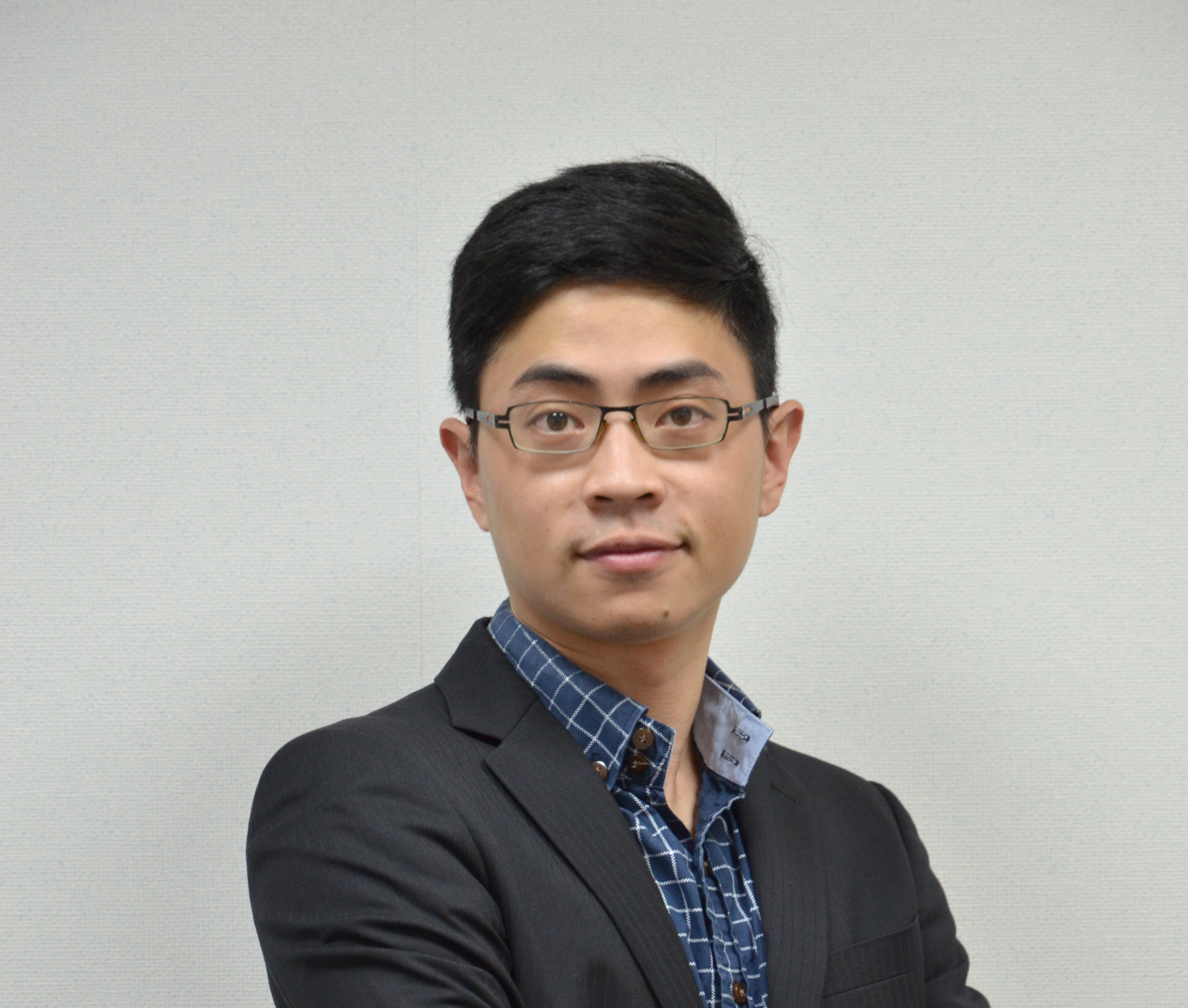 Adam Yen
Vice President of Business Development, aetherAI
Speakers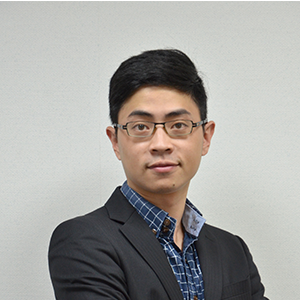 Adam Yen
Vice President of Business Development, aetherAI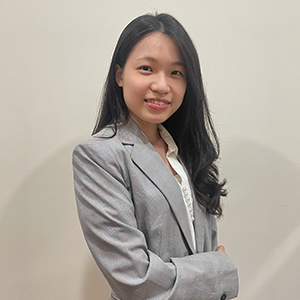 Daphne Tsai
HPC/AI Solution Product Manager, QCT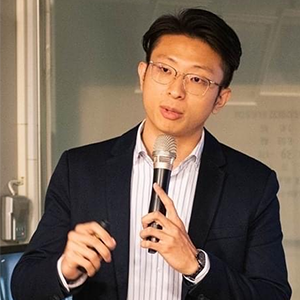 Henry Lai
Specialist of Business Development, Telco Division, QCT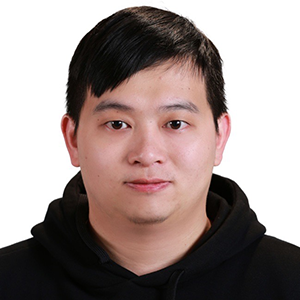 Moto Ko
CEO, Orion go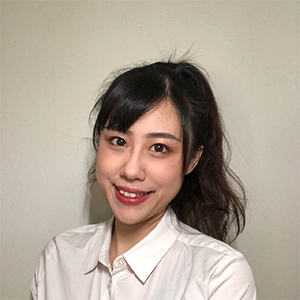 Pei-Wen Wang
5G Use Case Product Manager, Telco Division, QCT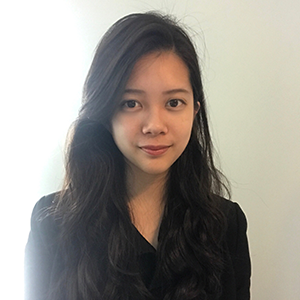 Stephanie Yang
OmniPOD/5G Use Case Product Manager, Telco Division, QCT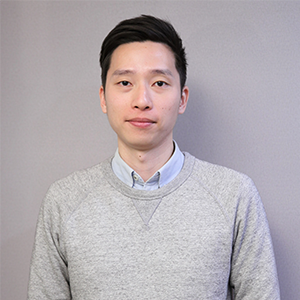 Jack Hu
Product Marketing Manager, 5G new business Unit, Trend Micro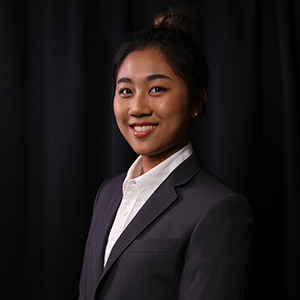 Truda Kuo
5G Use Case Product Manager, Telco Division, QCT
Frequently Asked Questions